GET HELP WITH TELETHERAPY
Covid-19 Statement:
ALL appointments are by phone/Zoom due to Covid 19. Our 3 plus years of experience with these and other online platforms means a safe, high quality and seamless transition for you.
---
Still Waters COVID 19 Resource Guide
Recovery Resources Online:

​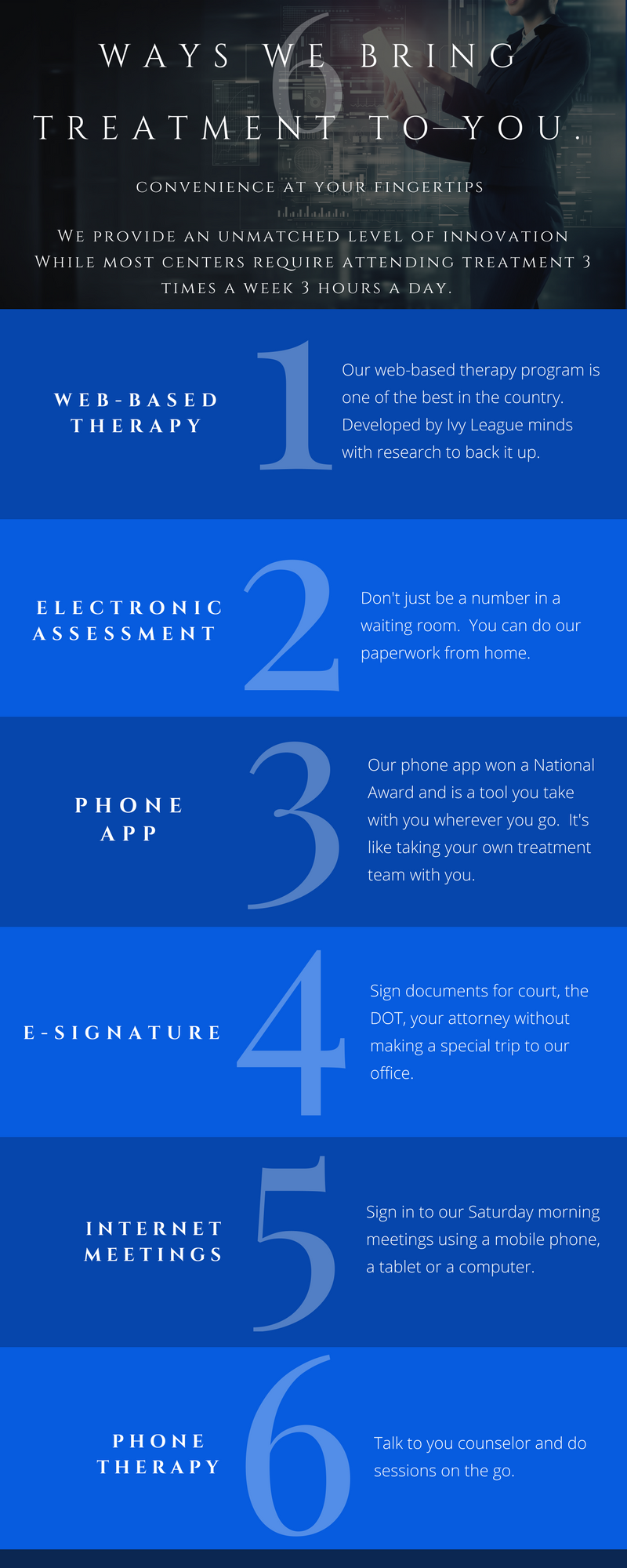 New Location
behind Newbo Market, next to the Depot Building
​in the Office Evolution Suite
Substance Abuse Evaluations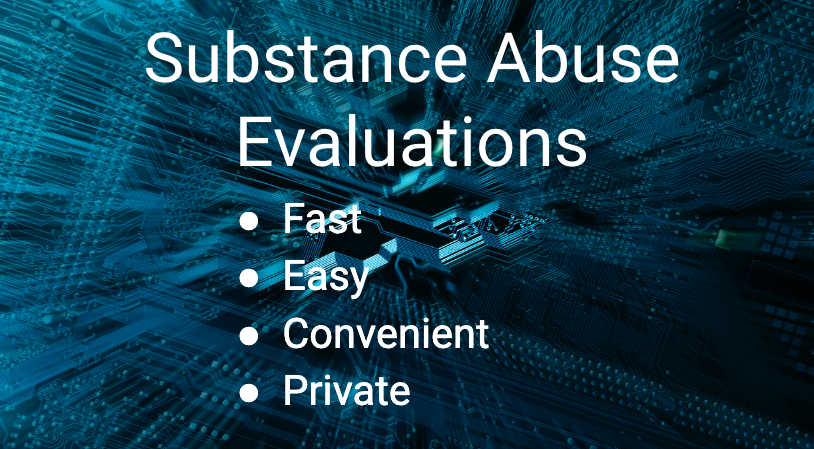 Still Waters' Substance Abuse Program Overview
PROGRAM AT A GLANCE:
Individually tailored programs depending on individual circumstances and needs. The core of our program is a holistic philosophy built on the belief that recovery is about living the best life possible through a balanced, healthy, addiction-free lifestyle.
​
Distinction:
Evidence-based, client-friendly atmosphere in a professional office setting.
Length of Program:
7 Weeks or less based on effort
Hours:
10:00 A.M. to 7:00 P.M.
Tue-Thu, by appointment only Mon, Fri and Sat
Clients:
adolescents, adults and family members.
Costs*
Price = $20 - $250 per session, based on sliding fees.
Save: approximately a $2,000-$4,000 from other programs.
​
Best Value and Price Guarantee

*

:

Satisfaction & price matching guarantee
TREATMENT FOCUS
Individual Counseling, Online Group, iLearning (Individualized Internet Lessons), Computer Counseling Program.
​
Holistic: Our philosophy focuses on living a better, healthier, more fulfilling life.
​
Faith-Based Options: The only licensed program in the Iowa City/Cedar Rapids corridor that offers a faith-based, Christian approach. ​
Addiction
​Services

Family Services​

Health Coaching

Location​

Peek Inside
Why Choose Still Waters?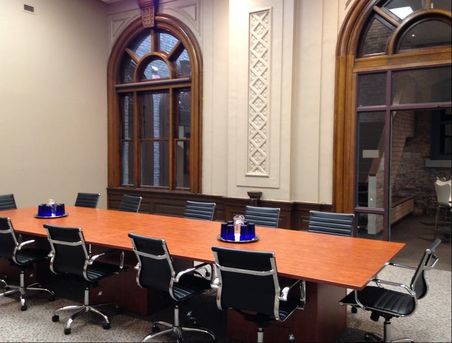 ​Convenient: evening & weekend assessments/ appointments

Innovative: e-support, web-based therapy, online meetings and mobile phone recovery app

Effective: evidence-based, cognitive behavioral therapy and motivational enhancement

Flexibile: e-therapy reduces travel, child care, and time off work

Revolutionary: breakthrough technology restores neuroplasticity and neurotransmitter levels

Premium Services: individualized and tailored programs with a discreet, professional environment

Affordable: sliding fee scale available

​​Holistic: emphasis on a sound mind, healthy body, and a vibrant spirit

Faith-Based: we provide the area's only Christian approach for addictions
---
We have only this moment, sparkling a star in our hand - and melting like a snowflake."
~ Francis Bacon