Still Waters' Substance Abuse Program Overview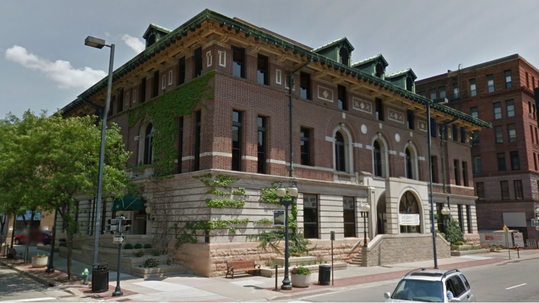 Distinction:
Evidence-based, client-friendly atmosphere in a professional office setting.
Average Stay:
7 Weeks.
Hours:
10:00 A.M. to 7:00 P.M.
Tuesday - Thursday.
Clients:
adolescents, adults and family members.
Costs*:
Price: Average Cost = $20 - $250 per session, based on sliding fees.
Program Cost: easily SAVE $2,000-$4,000 from other programs.

Sliding Fee Scale

:

Our price is determined by charging 2x a person's hourly wage for individual sessions and half that for group sessions.
Insurance Options:

We have a 3rd Party, who can submit your claims for a small fee or y

ou can submit our statement with insurance codes yourself.

Best Value and Price Guarantee:

We offer a satisfaction guarantee and will match the prices of any program licensed in Iowa.
Treatment Focus*:
Substance Abuse Evaluations:

We have

the only

online substance abuse evaluation in the Iowa City/Cedar Rapids corridor - providing convenience and saving time off from work.

​
Individual Counseling and Group Counseling Options: We provide individual and group counseling to provide help and support for a variety of issues.
Teletherapy: Eastern Iowa's most extensive use of teletherapy.
Holistic: Our holistic philosophy focuses on living a better, healthier, more fulfilling life.
Faith-Based Options: Still Waters is the only addiction and wellness program in the Iowa City/Cedar Rapids corridor that offers a faith-based, Christian approach. ​
​
​
Program at a Glance*:
Still Waters' substance abuse treatment programs are individually tailored to each client depending on individual circumstances and needs. At the core of our program is a holistic philosophy built on the belief that recovery is about living the best life possible through a balanced, healthy, addiction-free lifestyle. Still Waters focuses on matching the needs, experiences and goals of each individual with the delivery of the right amount and extent of treatment. Delivering the highest quality service along with an individual focus makes us the premium service, at a fraction of the cost.
---
* Call for more information
Addiction
​Services

Family Services​

Wellness

Location​

Peek Inside
Why Choose Still Waters?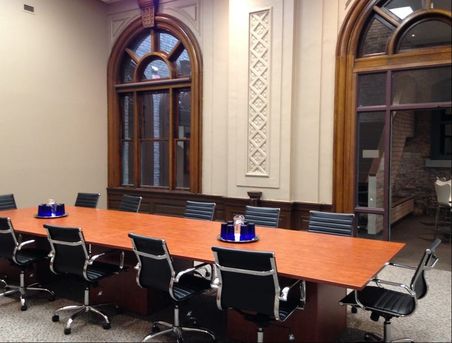 ​Convenient: evening & weekend assessments/ appointments

Innovative: e-support, web-based therapy, online meetings and mobile phone recovery app

Effective: evidence-based, cognitive behavioral therapy and motivational enhancement

Flexibile: e-therapy reduces travel, child care, and time off work

Revolutionary: breakthrough technology restores neuroplasticity and neurotransmitter levels

Premium Services: individualized and tailored programs with a discreet, professional environment

Affordable: sliding fee scale available

​​Holistic: emphasis on a sound mind, healthy body, and a vibrant spirit

Faith-Based: we provide the area's only Christian approach for addictions
---
We have only this moment, sparkling a star in our hand - and melting like a snowflake."
~ Francis Bacon