At Still Waters we strive to be the best at what we do, but don't just take our word for it, here's what our clients have to say.
Testimonials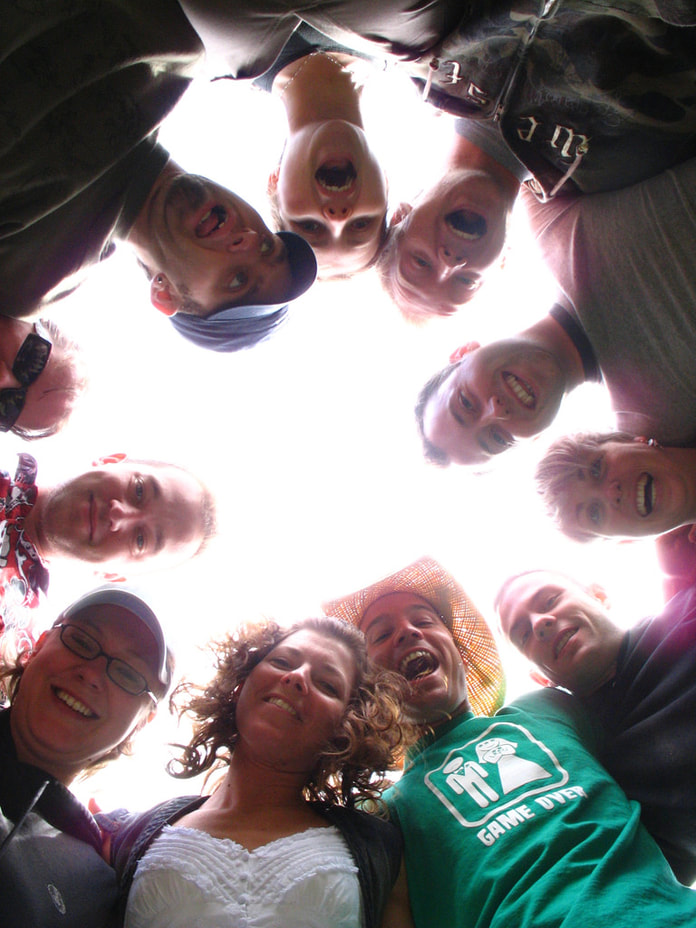 ---
Quotes from Clients:
"Kelly was always available for help, counseling and support. We never felt that we were 'alone.'"
"Was always prompt and available to help and talk. Flexibility was not an issue at all."
​
"The application (phone app)was a big piece of my success because it's always available and gives you plans to follow through."
​
"Talked with me about a wide range of topics that are part of my daily life and gave me skills to address root causes of drug use and how to prevent relapse"
​
"It helped open up your emotions and bring out the truth. You've been healing so as feeling guilt. It's more of the whole picture that's going on. I'd definitely recommend you people to anybody. It's a caring quality. I found trust in you."
​
"Awesome with helping and understanding any kind of situation." ​
​
​
"Kelly was very welcoming and easy to talk to. He let me open up and was a great listener."
​
"Very respectable and well presented. Very pleased with the services instructor. Glad I came to this program over any other. Thank you!"
​
"With my experience, they did a very good job of understanding my situation and finding an ideal route to recovery. I felt hospitality every time I went in for a session. It also felt really personable, I was able to click with my therapist the more we opened up with one another."​​​​


The Latest Satisfaction Survey